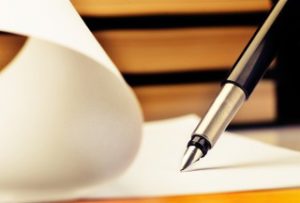 Jevon here, I offer to you a variety of services to give better help you be successful for many years to come. Whether you are part of a sustainable business or a job-seeking individual, my technical writing skills will bring you many benefits.
Because I have quite a bit to share with you, my services are broken down into several categories:
Contact Jevon at (440) 289-2110 for professional copywriting and technical writing services.
For more information about Jevon's dependable freelance writing services, get in touch with him here.